Videotapes to DVD
If you are like most people, you have hours and hours of your most precious memories stored on videotape, including weddings, births, first steps, and birthday parties. Unfortunately, the average useful life of a VHS tape is about 25-30 years under proper storage conditions. And the bad news is that smaller format videotapes such as Digital 8, Hi 8, and MiniDV have an even shorter useful life. In many cases these smaller format tapes begin to degrade after just 10-12 years. After that, your memories are gone forever. If you want to preserve these special moments for the future, you need to convert your videotapes to DVD.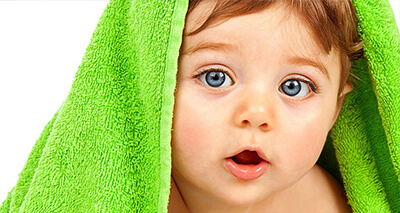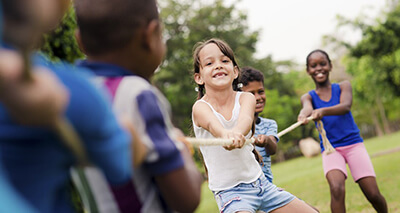 We can transfer VHS tapes, VHS-C, 8mm, Hi-8, Digital-8, Beta, and MiniDV to an archive-quality DVD that will last generations. You pay only for actual, recorded footage on your videotapes, and not for blank or unused portions. Our prices for videotape to DVD transfers include custom titles on your disc, as well as the case insert. We put up to two hours of videotape on each DVD, and when we get to the end of a DVD, we simply move on to the next one and label your order appropriately (disc 1 of 3, disc 2 of 3, etc.) Don't let your memories fade away, let 8mmtoDVD.com preserve them today.
VHS, VHS-C, Hi-8, Digital-8, MiniDV, Beta Pricing
$12.50 per hour of footage transferred
You pay only for actual, recorded footage, not blank or unused sections.
We add $15 for UPS or Fedex ground return shipping for all orders under $400.
Minimum order charge is $15.
Sales tax added for Texas customers.